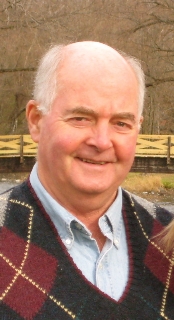 Welcome and an Invitation
Thank you for taking your time reading this website and learning about Doug's practice of massage and bodywork. He is trained as a Swedish Massage, Polarity, and Ortho-Bionomy Therapist. His philosophy is to be your guide and practitioner as you release discomfort and dis-ease and move into balance, alinement, and renewal.
In reading this information, you have started on your pathway to releasing stress and tensions that no longer serve you well. Now take the next step and make an appointment with Doug to receive a therapeutic session.